Indoor high resolution display reach to Uniplay mall in Shenzhen China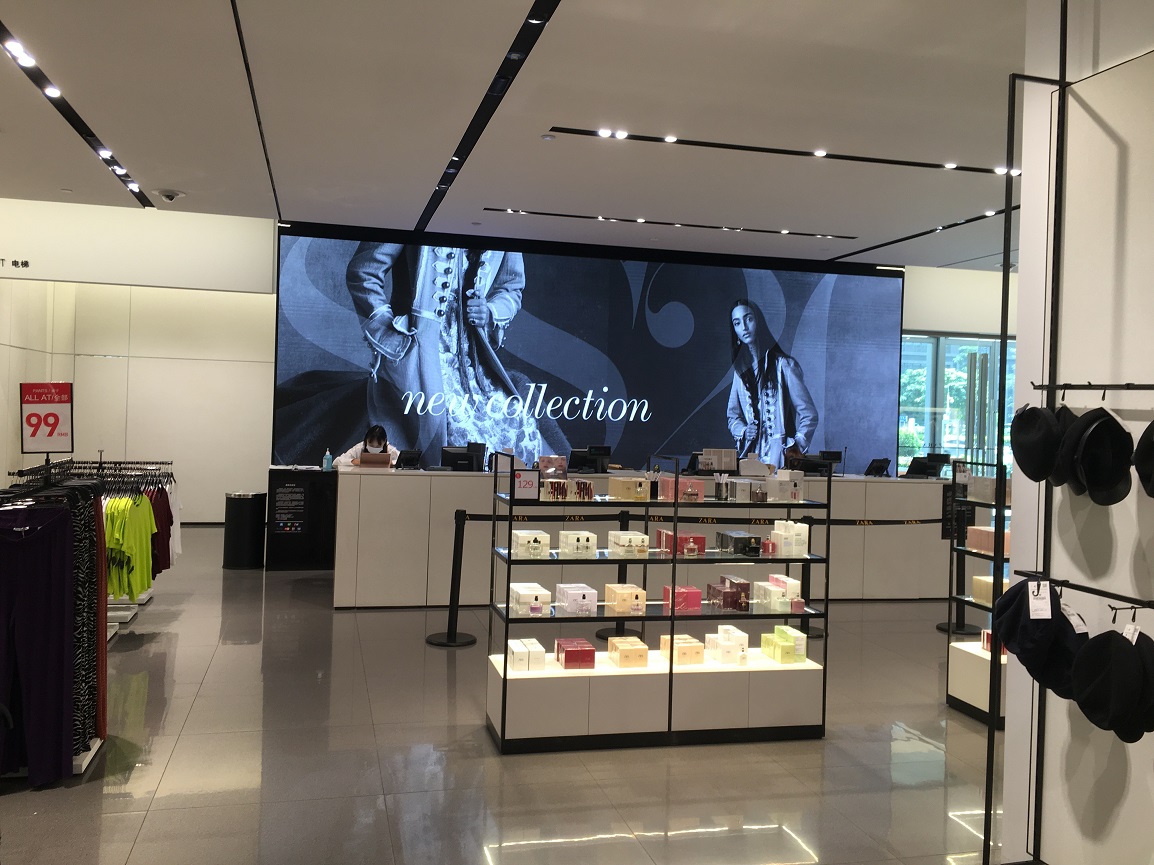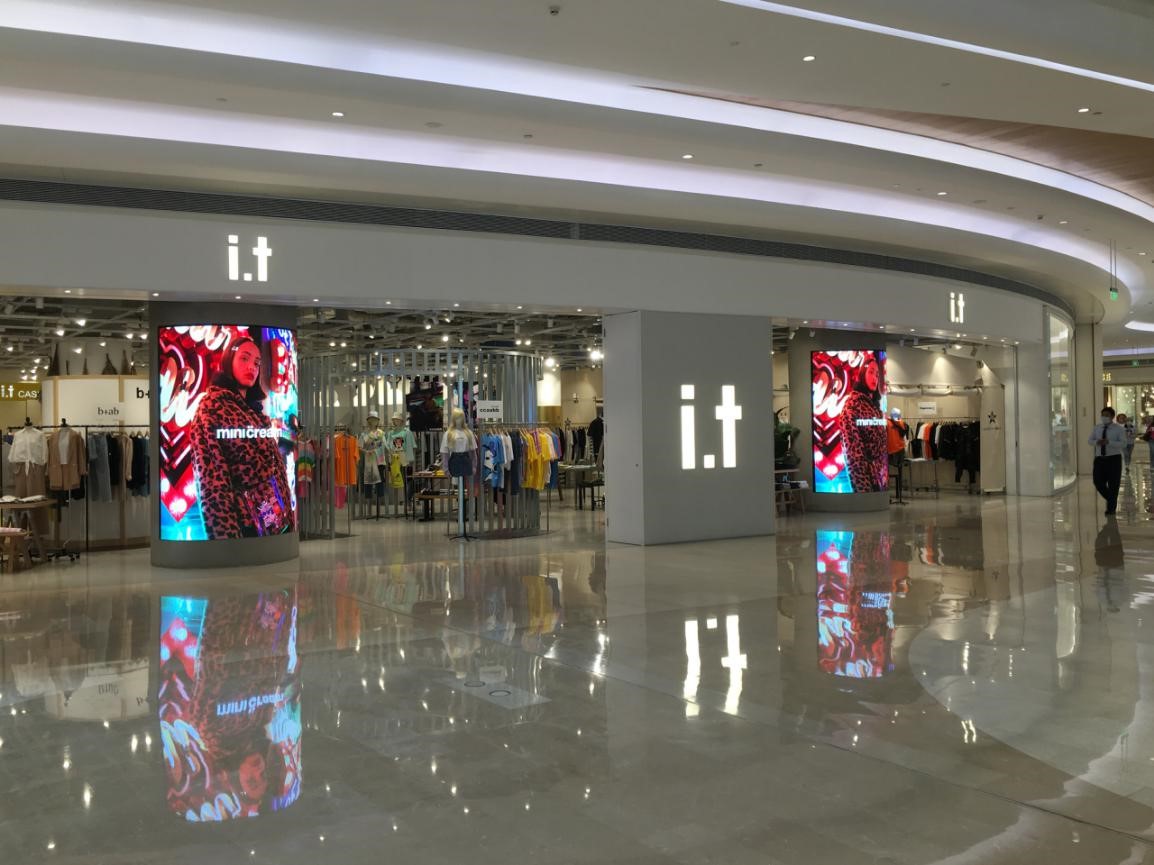 Recently, more than 3 units high resolution indoor display of JC reach to Uniplay mall in Shenzhen China.
One display with P1.875 4x3m commerical display installed in Zara shop and 2pcs curver display with the size 1.5x2.5m high refresh display in I.T cloth shop.
With the new technologies high constrast and vivid display, which attract more people stay and watch the clothes shows. This bring you a immerse feeling and I want to try them also.
Our market team did a customer satisfy report from those shop workers, they said: with the recycle advertising display bring more than 30% visitors than before to get inside the shops and try the clothes and people know their brands and finaly make right choice to select the suitable clothes.
With such kind commercial led display, will be a new trend for more and more shops to choose this product and bring a more visubal feeling and good feedback.